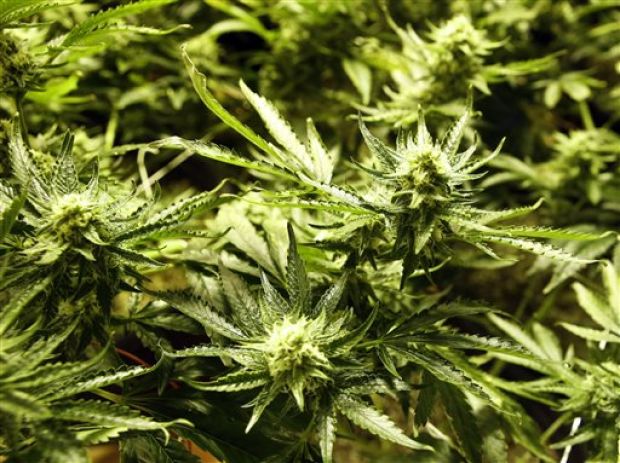 The Daily News has released an article regarding the new Healthy Youth Survey data.
http://tdn.com/news/local/county-survey-youth-viewing-marijuana-as-less-...
​The data has shown an increase in marijuana use in teens since the legalization of recreational marijuana in Washington State. The article notes that kids don't seem to think of marijuana as harmful. Although the attitudes of marijuana are turning positive, the use and views of alcohol and tobacco are trending down. "We've got to take the lessons learned about tactics that helped curb tobacco and alcohol use and put them to good use educating our kids about risks of using other substances," (Secretary of Health John) Wiesman said.